When you ask for a proposal, we provide you with a vision for your path to success, which includes an accurate timeline and cost.
We have a tried and true process to ensure we deliver an exceptional product on-time and within budget.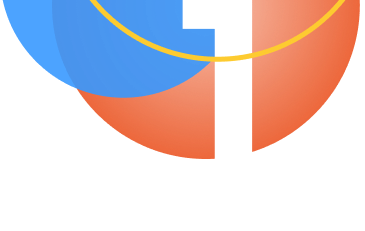 Discovery
1 - 3 WEEKS
Laying the foundation to be an exceptional partner
Before we make a single recommendation, our team will learn all we can about your product, processes, customers, challenges and goals.
We will approach your site from the perspective of both your partner and a potential customer. If possible, we will sign-up for a product demo and speak to your sales team about their approach or request interviews with key team members to ensure we are providing a holistic solution.
Lastly, we will examine your current site's performance from both a user experience and SEO perspective.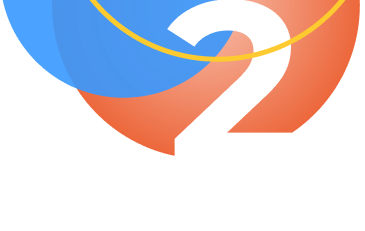 Wireframes
2 - 6 WEEKS
Creating a vision that aligns to your goals
Our design process always begins by creating wireframes. Wireframes are a design tool we use to help visualize the general layout and user interface for a page, as well as the style and length of content before spending time polishing the look and feel.

In addition, the content strategy and copy begins to take shape as the copywriter, SEO specialist and designer collaborate.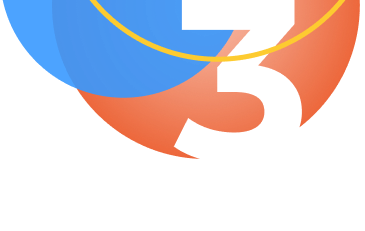 Design
3 - 6 WEEKS
Bringing your digital brand to life
After aligning on the user experience, the wireframes come to life when a final mockup is designed and approved. Designs are generally created in phases, starting with the homepage design for desktop and mobile.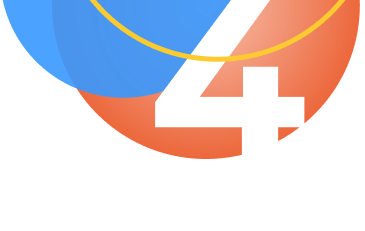 Development
6 - 12 WEEKS
Making your website easy-to-update and optimized for success
When it comes to development, our goal is to make your website administration intuitive and easy-to-update so that you are in complete control when you need to update content or create new pages in the future.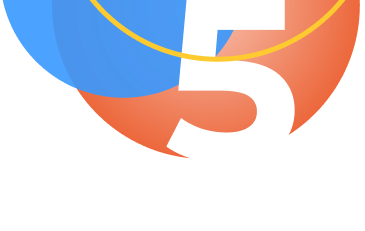 Content Migration
2 - 4 WEEKS
Seeing it all come together
At this point in the process, the content will be migrated into your new site, along with any blog and resources content, menus will be updated and internal linking will be completed.
The site will be reviewed to ensure that the meta data keywords, title and description are optimized, along with alt tags and links.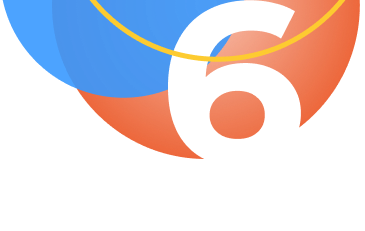 QA
Ongoing
Ensuring a bug-free user experience
Our in-house QA, development and design teams continue to work hand-in-hand testing on all major browsers and devices. We have an in-house 50 point quality assurance checklist that ensures that both your visitors' user experience on the front-end and your content admin's experience on the backend have as close to a bug-free experience as possible.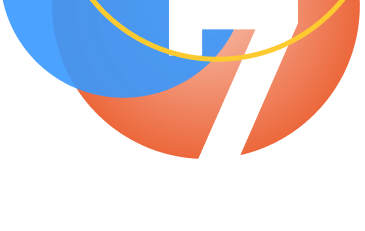 Client Review
3 - 5 Days
The big reveal
A couple weeks before launch, we will share the updated website with your team for a final review. At this point, the site will be completely through quality assurance testing and we will be looking for your final approval for the site to go live.
Sometimes there are minor content or image updates that your team didn't discover until you see it all come together in a live environment. That's okay, because we've built in this time for you to make the necessary adjustments and still hit your launch deadline.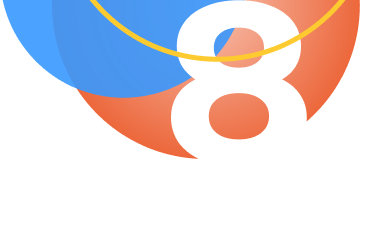 Launch
Blast off!
It's showtime!
Although the heavy lifting has been done, on launch day we will run through a final checklist to be sure that there is a smooth transition when we launch your new website. This includes monitoring your site traffic before and after launch, coordinating with hosting pros, doing a final round of QA on the live site and being on-call for quick fixes.
Our Clients Become Our Biggest Fans
We enjoy our work and getting to know our clients. That combination results in producing meaningful work, and the results speak for themselves.
Big Orange Lab was the perfect partner to go on this journey with us. Not only did they take a vested interest in solving our many technical challenges, but they also helped us to navigate curveballs that arose throughout the project.
Marketing & Business Development Director
Houston Eye Associates

Big Orange Lab transformed the user experience on our WordPress website and elevated our brand. Our site is easy to manage, but I know if we ever need anything, they are always willing to help.The entire team is very responsive and is a pleasure to work with.
Principal
Caramagno + Associates

Wow! Such a freaking cool logo and it is perfect for what we're doing. Big Orange Lab did a fantastic job of listening to our ideas, understanding our unique product and generating some awesome logo concepts. The execution of our final logo was spot on. We love it!
Co-Founder
FryTech R&D, LLC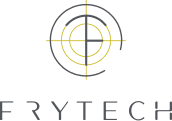 We enjoy our work and getting to know our clients. That combination results in producing meaningful work, and the results speak for themselves.