Maximize Your Site's
Impact
Retain Big Orange Lab's services to expand your team's capabilities to manage and evolve your website on a monthly basis.
Benefits of Retaining Big Orange Lab
Retaining Big Orange Lab to be your web agency will not only expand your team, enhance your capabilities, save you time and accelerate your plans, but it will also provide you with an agency that is a trusted ally and advocate for your digital marketing success.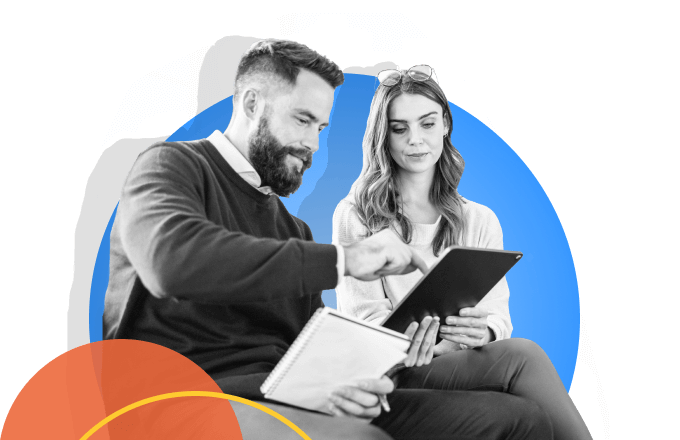 Partnering with Big Orange Lab provides instant access to resources and capabilities that many organizations do not have in-house.
However, some organizations that partner with Big Orange Lab do have an in-house team to manage their website. However, they are looking for an agency partner with the expertise to help them maximize their site's impact with initiatives like a strategic SEO plan, landing page conversion optimization, or creating a more engaging user experience.
Moving at the speed of B2B is not easy and maintaining your brand online often requires both vision and coordination. Managing new blog posts, rolling out upcoming events, publishing press releases all while managing your website's backlog can make it hard to see the forest through the trees. However, when you have one central dedicated account team working on your behalf, you save time, create momentum and can focus on that next big initiative while we manage the details.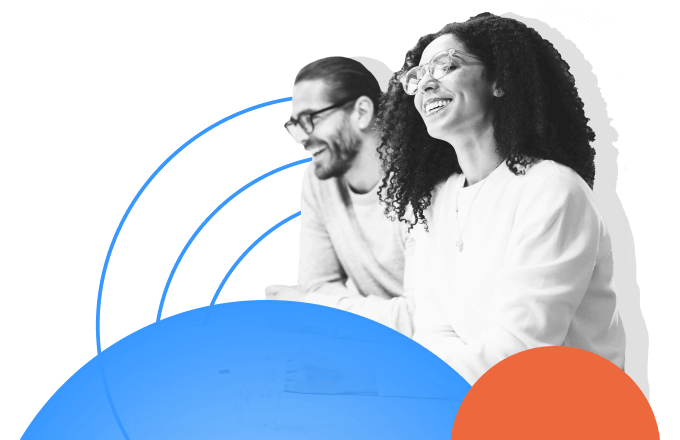 Enjoy Working With Your Agency
Kindness is at the core of our company. We look for it when we hire and it is built into the Big Orange DNA. At Big Orange Lab, we are passionate about our work, and we strive to be authentic, transparent, accessible and empathetic. The most enjoyable parts of our day are interacting with our global team and connecting with our customers as we build world-class solutions together.
Our Clients Are Our Biggest Fans
We enjoy our work and getting to know our clients. That combination results in producing meaningful work, and the results speak for themselves.
Big Orange Lab was the perfect partner to go on this journey with us. Not only did they take a vested interest in solving our many technical challenges, but they also helped us to navigate curveballs that arose throughout the project.
Marketing & Business 

Development Director

Big Orange Lab transformed the user experience on our WordPress website and elevated our brand. Our site is easy to manage, but I know if we ever need anything, they are always willing to help. The entire team is very responsive and is a pleasure to work with.
Principal
Caramagno + Associates

Wow! Such a freaking cool logo and it is perfect for what we're doing. Big Orange Lab did a fantastic job of listening to our ideas, understanding our unique product and generating some awesome logo concepts. The execution of our final logo was spot on. We love it!
Co-founder
FryTech R&D, LLC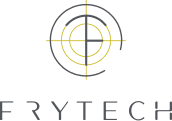 Learn more about how we have successfully partnered with companies just like yours.