Big Orange Lab is built upon a foundation of deep B2B expertise, a passion for web technology and empathy for our clients.
Real Issues.
Real Solutions.
From launching a new brand to migrating to a new platform or developing unique experiences that speak to your customers — we've done it all. Check out some of the real-world challenges we've partnered with our clients to solve.
I'm a new CMO and need a new digital marketing partner.
We are an emerging equity-backed company that needs a website partner that is in lock-step with us.
We have decided to migrate our website to a new platform.
It's time to redesign our website.
We are not getting enough leads from our website
We need a SEO strategy that is not one-size fits all.
We'd like to take advantage of more HubSpot features.
We need a landing page strategy to improve conversions.
We need help developing a content strategy.
We need to be able to make simple updates to our website and can't.
We need to improve our website's security scores.
We need custom ROI calculator.
We need a custom stats dashboard.
Our previous agency didn't meet our expectations.
We need a partner that can help us to maintain and evolve our website on an ongoing basis.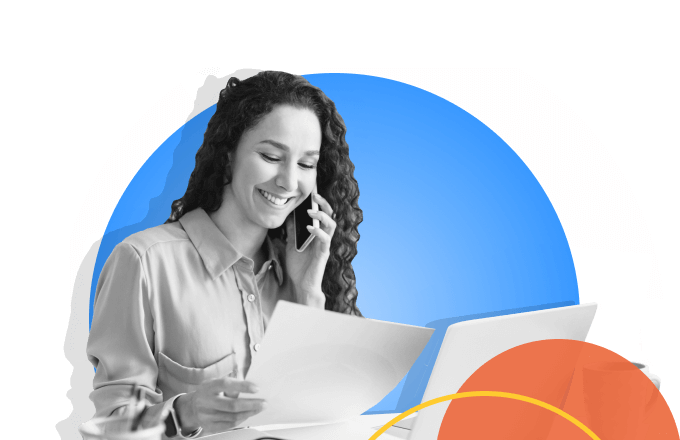 Insight Included
Our team is loaded with experience helping digital marketing teams find success. We don't just solve the challenges that you bring to the table, but we also help you to anticipate challenges that we've already solved. Whether it's navigating a sophisticated technical implementation or optimizing your site to convert better, our extensive B2B agency and in-house digital strategy experience has uniquely positioned our team to be a truly valuable partner.
See how Big Orange Lab adds value to organizations just like yours.