We got chops. Whether you are looking for a certified HubSpot Gold Partner, or WordPress expertise, custom development or API work, our development team has you covered.
HubSpot and WordPress Websites Optimized for Success
We develop sites that are easy-to-update, optimized for mobile and thoroughly tested so that your team and your visitors have a user-friendly experience.
Easy-to-Update
We start development by planning the backend so that you have complete control of your content going forward! All fields and options are clearly labeled and organized so that your site admin's experience is simple and intuitive.
Optimized for Success
Every site we build is optimized for success, and we aren't just talking about the content or user interface. We validate our website performance in tools like Google Lighthouse and GTMetrix to ensure each site is fine-tuned to load quickly and efficiently (❤️ Google).
A Tested Process
Every piece of code we write passes through our in-house QA team and is vetted against our 50 point quality assurance checklist. Prioritizing quality across all major devices and browsers at Big Orange Lab helps us to ensure that both your visitors and your content administrator have a positive user experience. We believe that the visible craftsmanship we incorporate into every site is one of the reasons we receive so many referrals.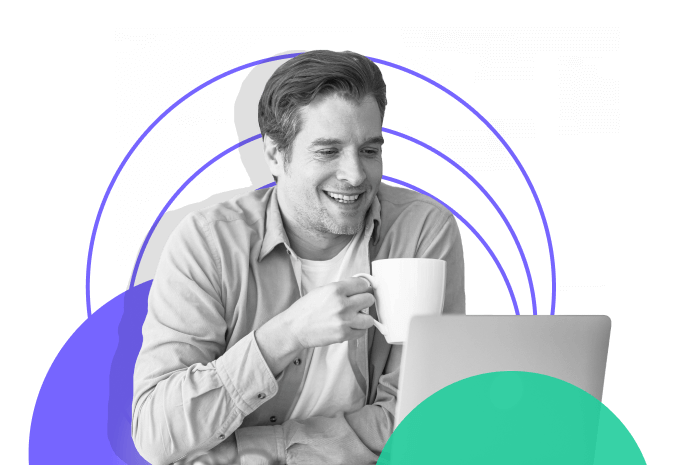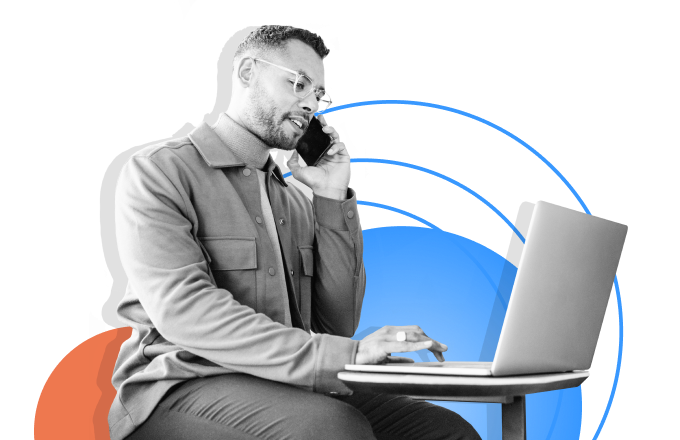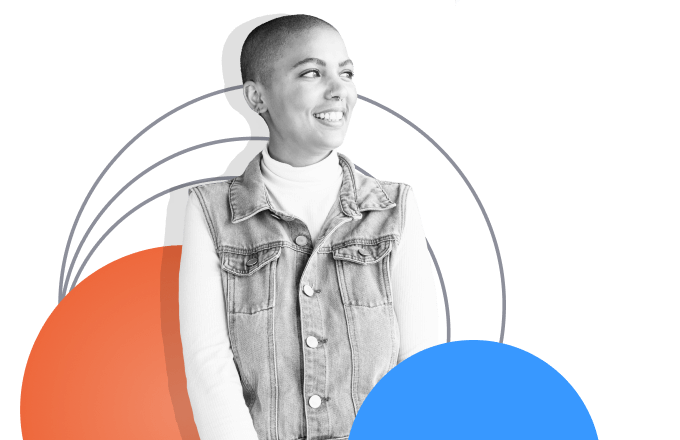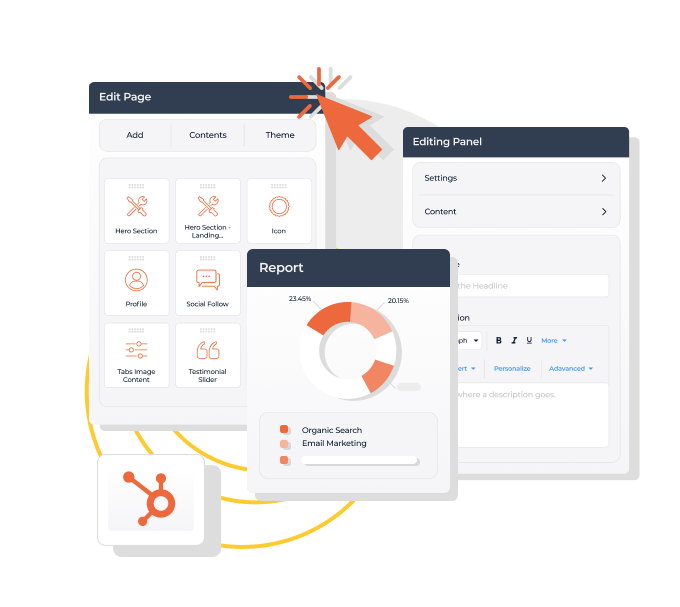 HubSpot Certified
As certified HubSpot Gold Partners, our development team has pushed the platform to new limits. Not only has the HubSpot sales team itself recommended us multiple times, but one of the biggest compliments we get is when someone says, "This is a HubSpot website?" Yes! HubSpot websites can be beautiful. Not only that, with HubDB and the HubSpot API, we can push your site to new limits.
WordPress Experts
Our in-house WordPress developers start with an easy-to-use drag and drop system that is 100% customizable to meet your needs and your vision. With thousands of hours of WordPress development experience across our in-house team, we bring a deep knowledge of the platform's capabilities as well as new features that are coming soon.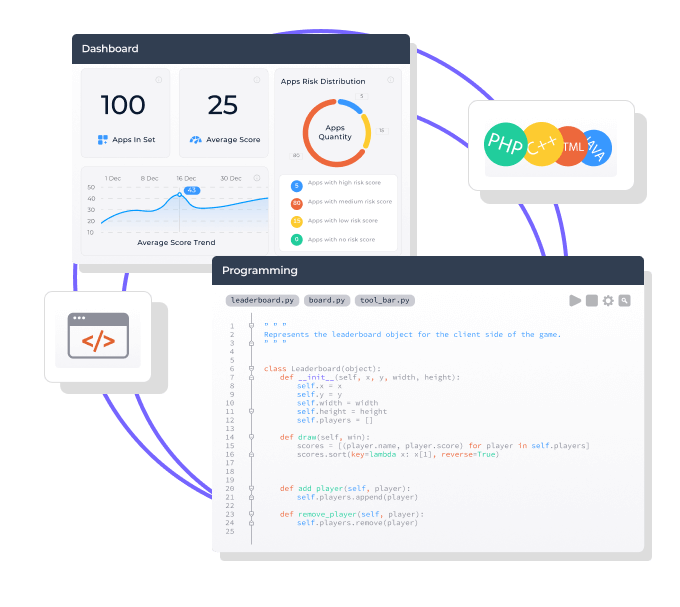 Custom Solutions
What's your next big idea? Are you looking to build an ROI calculator, a sophisticated dashboard, or a custom web app? We've done it all and can help you bring your custom solution to life.
Our Clients Are Our Biggest Fans
We enjoy our work and getting to know our clients. That combination results in producing meaningful work, and the results speak for themselves.
Big Orange Lab was the perfect partner to go on this journey with us. Not only did they take a vested interest in solving our many technical challenges, but they also helped us to navigate curveballs that arose throughout the project.
Marketing & Business Development Director
Houston Eye Associates

Big Orange Lab transformed the user experience on our WordPress website and elevated our brand. Our site is easy to manage, but I know if we ever need anything, they are always willing to help.The entire team is very responsive and is a pleasure to work with.
Principal
Caramagno + Associates

Wow! Such a freaking cool logo and it is perfect for what we're doing. Big Orange Lab did a fantastic job of listening to our ideas, understanding our unique product and generating some awesome logo concepts. The execution of our final logo was spot on. We love it!
Co-Founder
FryTech R&D, LLC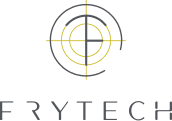 Recent Website UX Projects
We successfully partner with B2B businesses, equity-backed companies, Saas start-ups, digital security companies, human resource companies and professional service firms to